About Louisville Trivia
Louisville Trivia is a live team trivia contest. It started long ago in 2010 after Scott Gibson played several pub quizzes throughout Louisville and surrounding cities, and decided to take things into his own hands to create a fun, interactive game that wasn't quite like the rest.

Scott Gibson
Quizmaster - Took the Jeopardy! test thrice. Blanked on six-letter "P" words twice. "Headrest" and "serene, like a calm lake." AMA.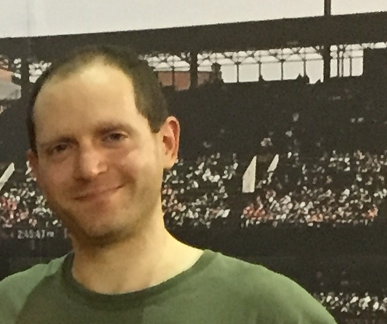 Jonathan
Committed to the quest for perfection, whether of turn of phrase, push-up form, hard-cooked egg, or audio playback.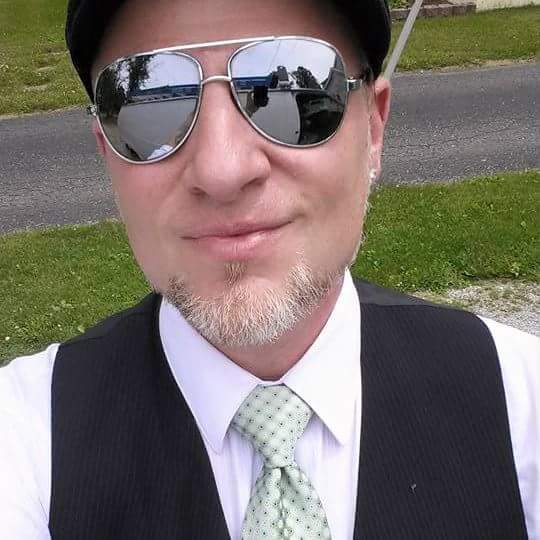 Topher
Louisville Trivia's resident pirate. Can say the alphabet backwards in under 3 seconds.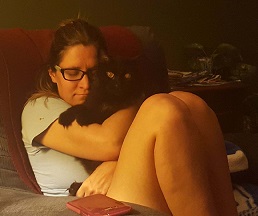 Sarah
A Louisville native with 2 cats who does improv in her spare time. She was once called a C+ version of Jennifer Aniston.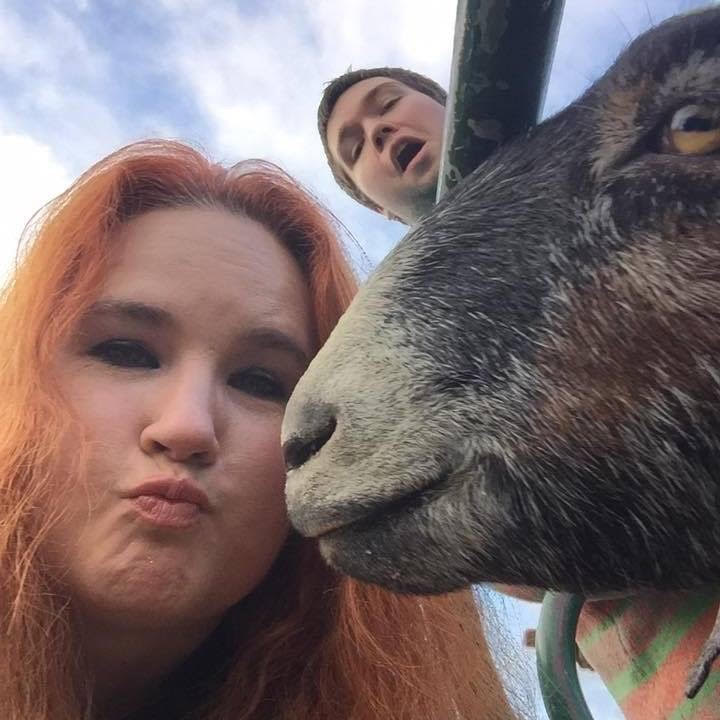 Angell
A "word nerd" chasing half-dressed men (wrestling photog) or slinging trivia from one of Louisville's finest pubs!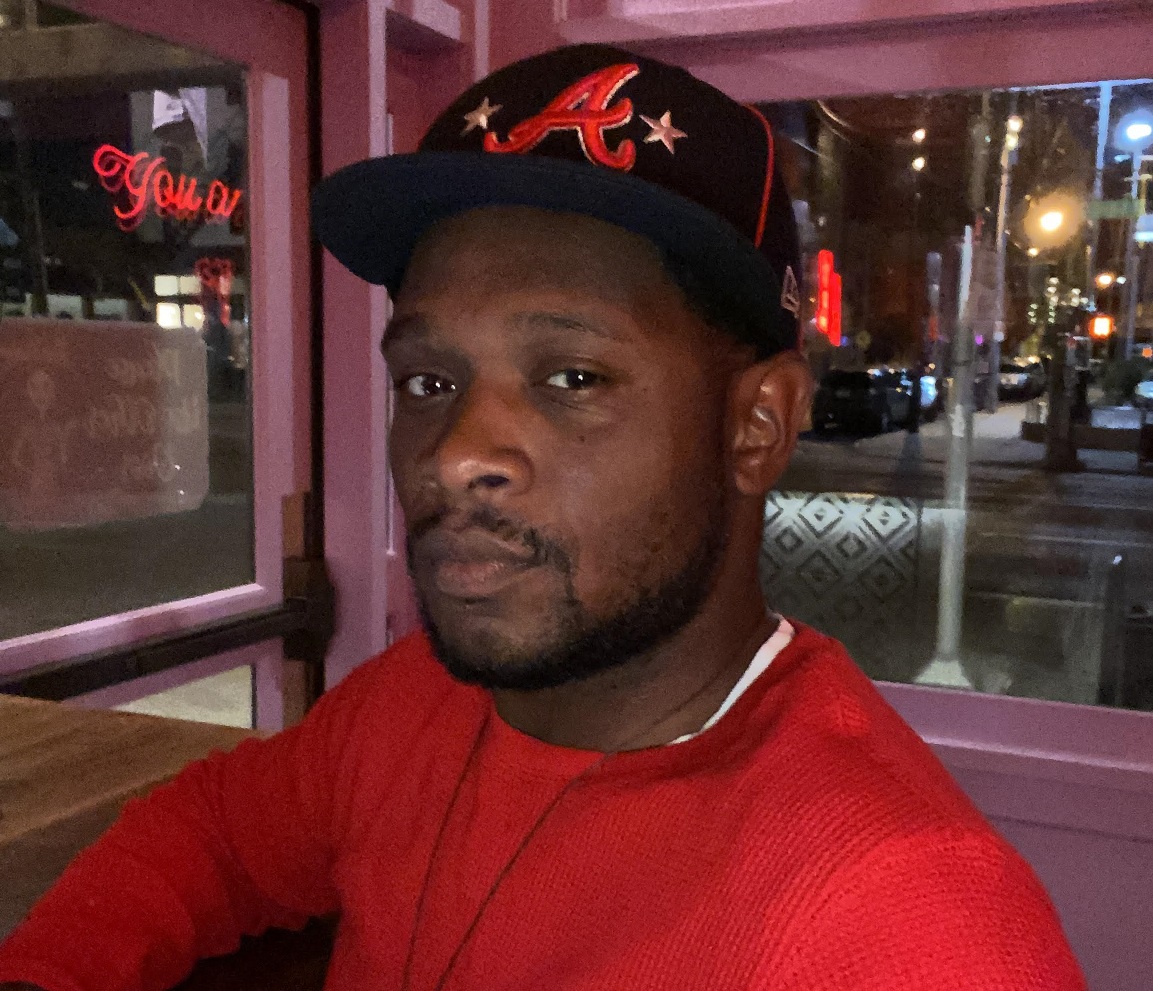 Jermael
"Just because you're awake doesn't mean you should stop dreaming."- Me (after Googling caption suggestions)